Virtualization Solution
What is Virtualization?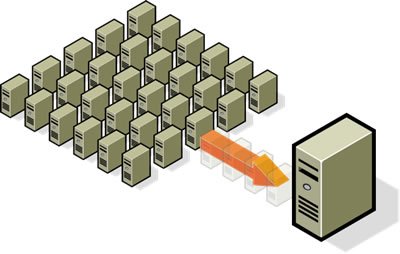 Virtualization allows multiple operating system instances to run concurrently on a single computer. Each virtual server acts like a unique physical device, capable of running its own operating system (OS).
It is a means of separating hardware from a single operating system. Each "guest" OS is managed by a Virtual Machine Monitor (VMM), also known as a hypervisor. Because the virtualization system sits between the guest and the hardware.
One physical machine to support multiple virtual machines that run in parallel.
It can control the guests' use of CPU, memory, and storage.
Hardware Virtualization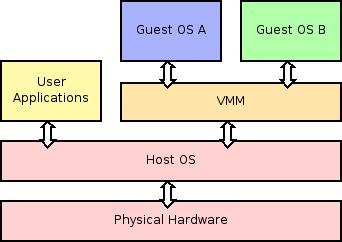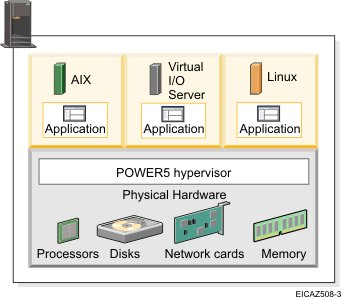 Benefits of Virtualization?
Reduce the number of physical machines
Isolate environments but share hardware
Make better use of existing capacity
Virtualized Network and SAN interfaces to reduce
Infrastructure needs
Minimize/Avoid downtime
Improve performance
Distribute and balance storage loads
Dynamic storage provisioning
Reduce cost of administration
Single point of administrative control
Simplified operations