Orion Enterprise
ORION ENTERPRISE (ERP FROM 3i Infotech)
Orion which is a globally recognized product implemented across 50 countries with sizeable number of implementations in the Middle East. Having serviced diversified businesses in the Middle East for the past 20 years the product has gone through functional and technological improvements which meet the challenging business needs of the Middle East and not compromising on the best business practices done globally.
ORION is built with a flexible and scalable architecture, implementation tools that minimize costs and maximize the talents of your existing personnel, and an offshore delivery model that effectively utilizes resources at a greatly reduced expense. These Features ensure that your business agenda will be supported, efficiently and cost effectively.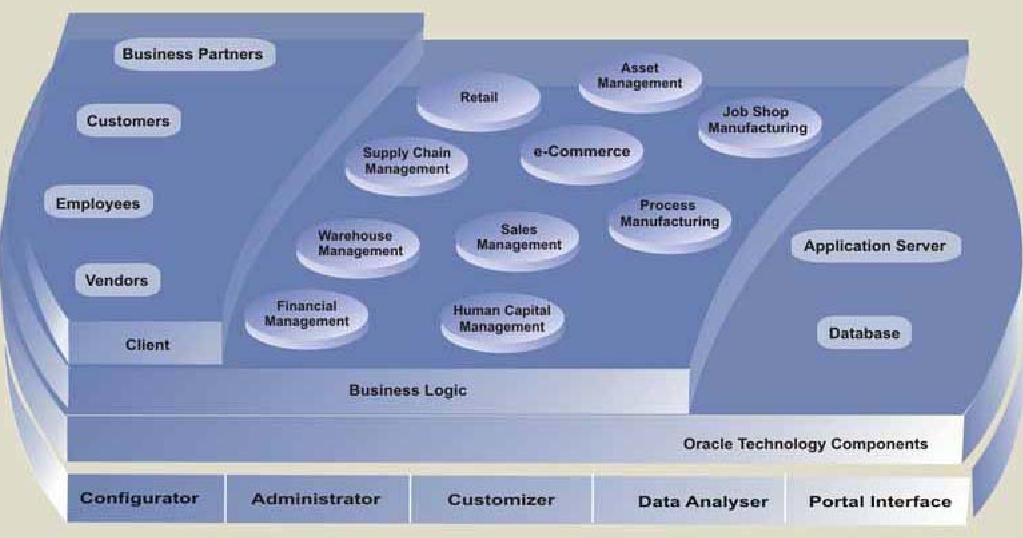 3i Infotech a Brief Overview:
3i Infotech is a US $ 550 Million company which is listed in the National Stock Exchange in India promoted by ICICI Bank which is US $ 140 Billion group based our of India. 3i Infotech is a global, financially strong organization with over 6000 employees worldwide, servicing its customers across 50 countries. 3i Infotech (EMEA) is regionally based in Dubai and Sharjah with over 350 highly qualified personnel who service and support our customers across Europe, Middle East & Africa. Our expertise lies in understanding the objectives of the customer and showing them the roadmap of how Information Technology can be an important tool in expanding and growing their business. We have demonstrated this capability of ours for the last 20 years in the African market & Middle East and have acquired a very reputable clientele over our years of experience. It is also an ISO 9001:2000 certified company.
Why a solution from 3i Infotech Limited?
3i Infotech has a Quality Management Group whose prime objective is to ensure compliance of various project activities to the Quality Standards of the organization.
The Orion enterprise product's intellectual property rights vest in 3i Infotech Limited and continuously enhanced by a growing product development team in India currently at nearly 400 technical specialists.
3i Infotech has good experience of having implemented ERP solutions in the Africa market for the last 20 years and our products address the market complexity well
Extensive Experience in the your line of business as demonstrated in our client base
The Orion Enterprise is a matured ERP product with more than 600 customer sites in the Middle-East and Africa region.
3i Infotech is able to offer several associated products i.e. Document Management System, Enterprise Relationship portals, Reporting and Usability tools, Performance Monitoring Systems (KPI measurement and action), fully integrated with the core business system to maximize the benefits in management control area.
Technology solution provider for every IT need of your Group some of which as follows

IT Outsourcing
Managed IT services
Custom Software Development
Business Process Outsourcing
IT Security Consulting
Enterprise Application Integration (EAI)
Business Intelligence